Distance-learning at Klavierschule Markt Bibart
High-quality piano-lessons by video-call
Following the example of many universities I'm also offering
piano-lessons by video-conference
.
In contrast to many online-learning offers, which provide pre-recorded videos as courses, in my lessons we sit "next to each other"
live
.
No matter if there's
no avalilable transport
to the piano school, your
home is too far away
,
full schedule
, traffic jams, bad weather or if social distancing is encourage in times of increased infection-risks - piano-lessons by video-call solve all these problems.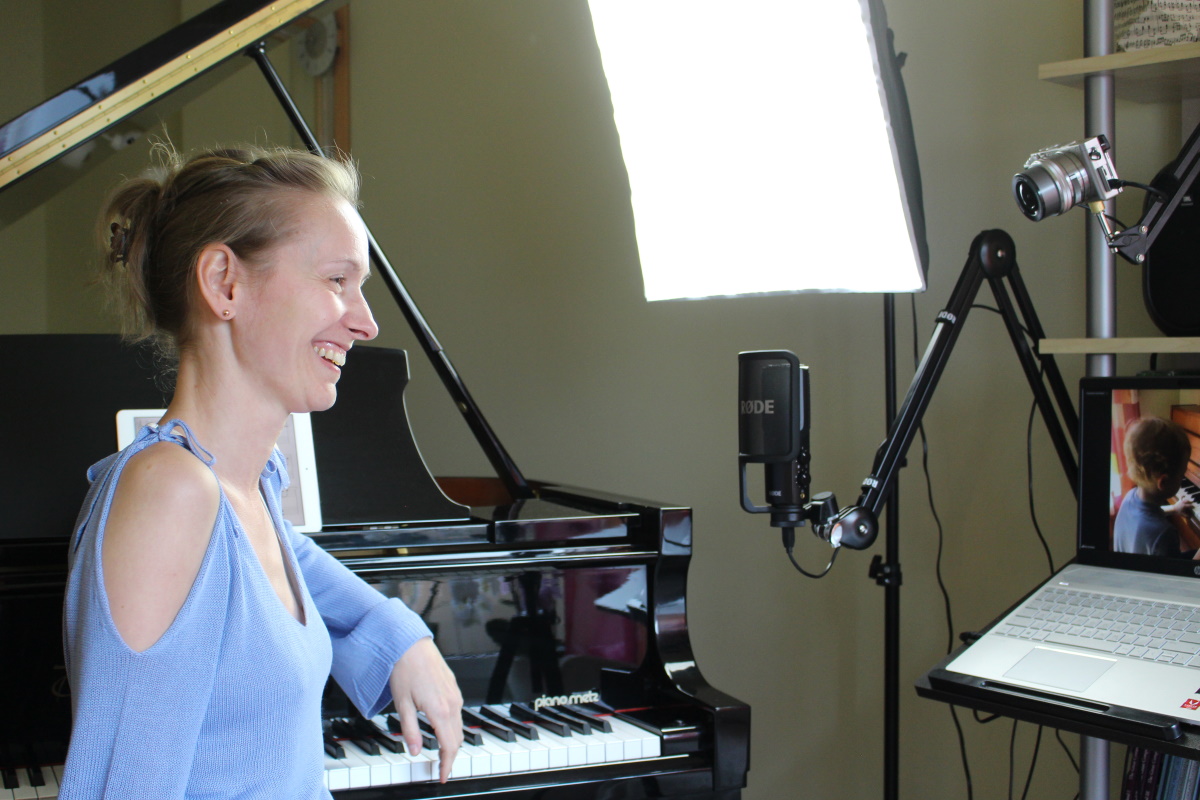 Just a smartphone is needed, which is connected to your wifi at home or is equipped with a certain data-plan (a lesson of 30 minutes just takes about 150 MB). Place it on the music-stand or next to your keyboard. You can also use tablets or notebooks of course.
Afterwards we just place the video-call via one of the common video-call-apps and there's nothing in the way of having efficient and professional piano-lessons.


Offering the best possible experience, my classroom is equipped with a special, computer-aided studio-system for live-video piano-lessons.
My piano-students can see me and the grand-piano from the side (just like sitting next to me) by a high-definition system-camera (APS-C-sensor) and additionally the keyboard from bird's eye by a second, professional Full-HD-webcam. Important angles can be recorded perfectly and transmitted in real-time.
For the perfect sound I'm using a studio-quality Røde condenser microphone (voice) as well as two matched Røde small-membrane condenser microphones for the sound pickup directly inside the grand piano.
Illuminated by large softbox-studiolighting and transmitted without recognizable latency by high-speed internet (gigabit).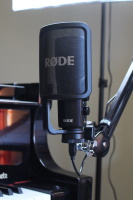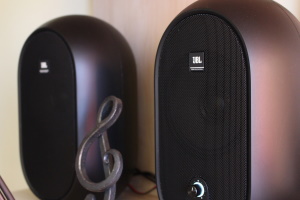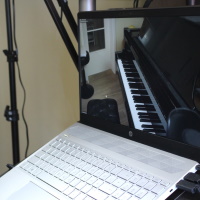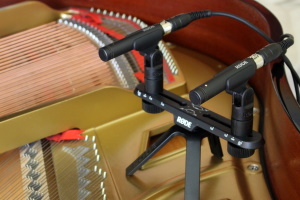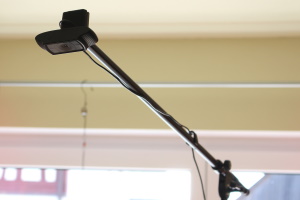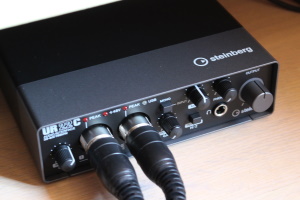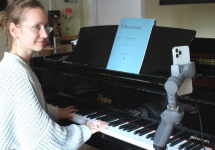 Additionaly, an iPhone 13 Pro with high-res 4K front-camera and stereo-microphone is available, mounted on tripod with a gimbal to easily switch different positions and angles.
My
distance piano-lessons by live-video
are suitable for
students of all ages
, and, as my experience shows, are even well received by students that are used to my classic piano lessons on site at the piano-school.
The feeling of spatial distance almost completely disappears after just a few minutes of concentrated work. Students play their own instrument in their familiar surroundings,
waiting times and transport are completely eliminated
.
By this
innovative concept
I was already successfully able to teach a large number of different students,
different ages
in almost
all conceivable learning levels
.
*** Feel free to ask for your free sample-lesson! It's really worth trying this modern form of music-education! ***
What you need:
- Smartphone, tablet or notebook
- Wifi/internet at home or some data-plan
Let's go:
1) Open the app for video-call on your smartphone.
2) Place your smartphone next to your keyboard.
3) Answer my video-call at the start of your lesson.
Benefits:
Worldwide
No journey/transport necessary
No waiting time for accompanying people
Time savings
Lessons on your own instrument at home
Regardless of severe weather, black ice, traffic-jams, ...
Safe in times of flu and viruses due to social distancing
High-quality, individual piano-lessons live and 1:1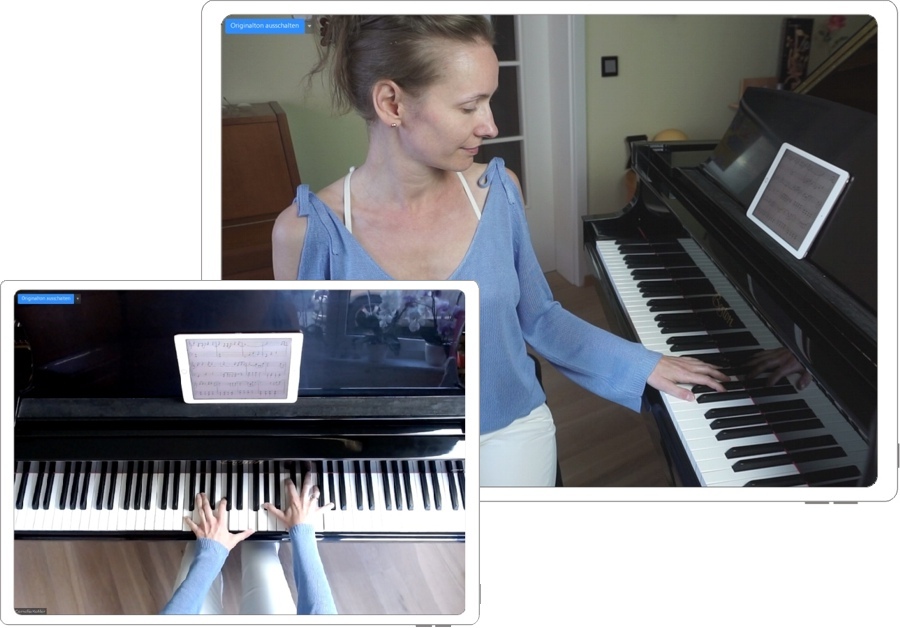 More infos at:
Online-Piano - Piano-lessons by video-call